Ease2pay offers an IoT smart activation and transaction platform with an integrated billing and payment system. Our platform enables service providers to offer innovative shared-use services. It can both be used to upgrade existing shared-use facilities and create new ones.
Ease2pay was founded in 2017 by 2 partners: Jan Borghuis and Gijs van Lookeren Campagne.
The main aim of Ease2pay is to create the ultimate sharing platform that makes things more digitalized, convenient, and efficient for all parties involved.
By offering more innovative and sustainable options for charging, paying, and switching on/off via the app and website; Ease2pay intends to be the number one IoT platform within the industry. The world is changing rapidly thanks to new technological improvements, and Ease2pay aims to keep up and change the traditional systems along the way. And we are indeed on the right path to reach that goal!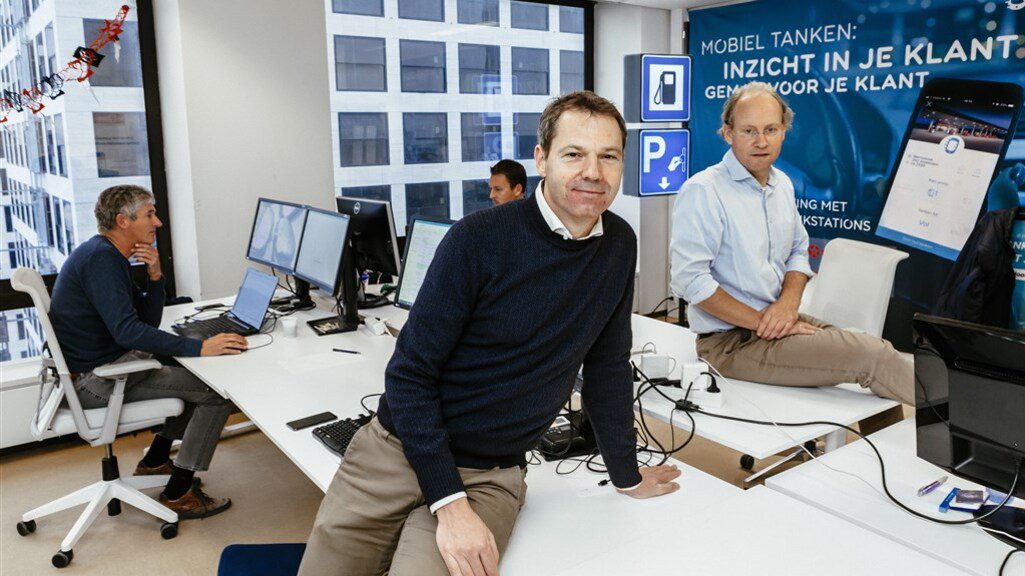 We are proud to be performing hundreds of transactions every day and have many happy customers from all around Europe. It is our priority to satisfy both our end-user customers and operators, and we have been succeeding to do so. With the help of happy references, we want to spread our vision and provide our digitalization services to many more businesses in Europe. Our activeness in several different industries has been helping with our growth and expansion.
The Ease2pay headquarters is located on the campus of Erasmus University Rotterdam. Our team includes employees for finance, marketing & communication, information technology (IT), and business development; as well as part-time international student employees from Erasmus University, Hogeschool Rotterdam, etc.
We prioritize having a chill yet professional work environment where all our employees feel comfortable in. Also, we find it important to provide powerful work experience to students and benefit from their fresh and creative ideas in return. We are always open to new applications!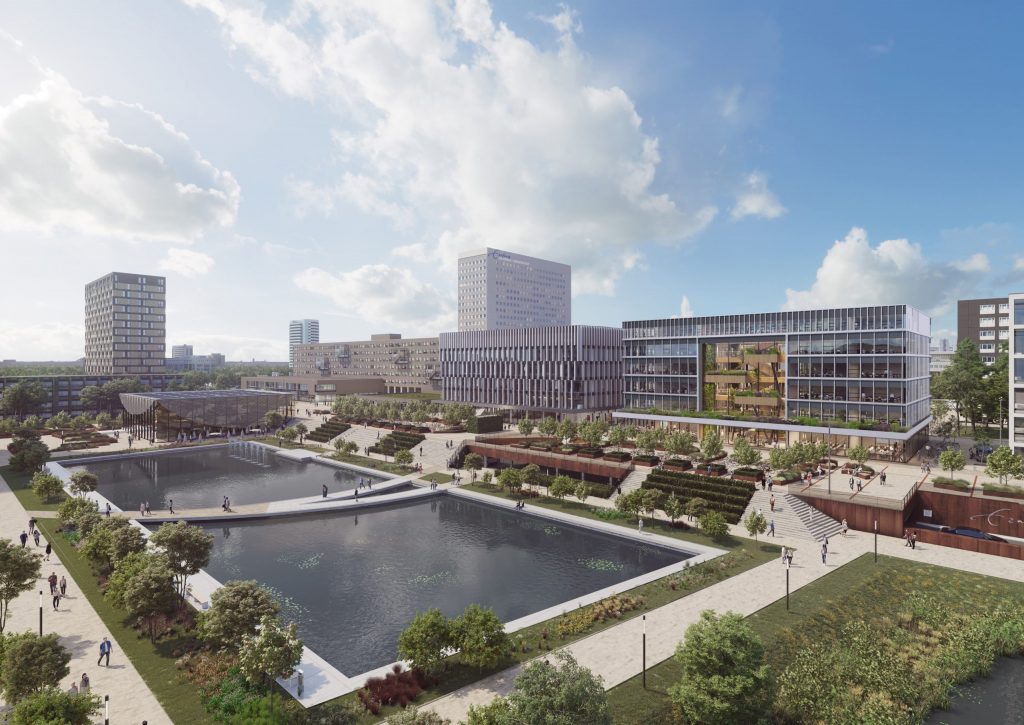 Gijs van Lookeren Campagne
CO-CEO