A smart city is a place where digital technologies are in charge rather than traditional networks, and these modern solutions benefit the inhabitants by providing environmental resources that lead to less emissions.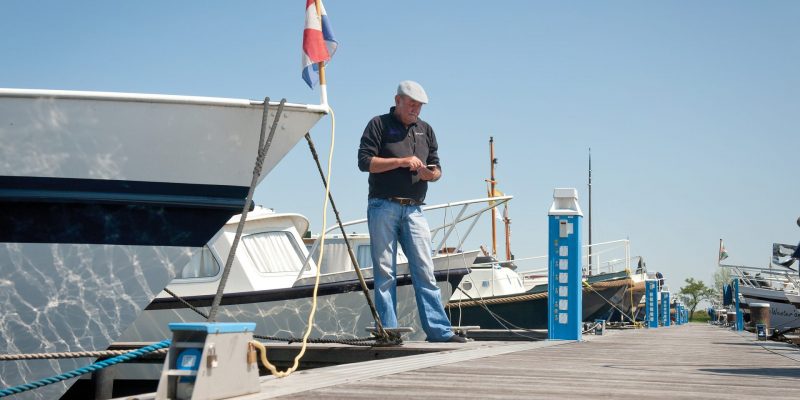 The remote control service for every marina. With AanUit.net end-users can switch on and of all the facilities in the marina.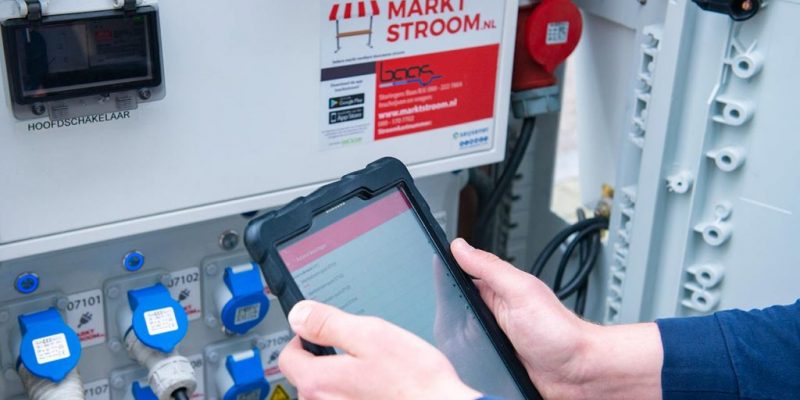 Let us invoice all your market stands. Pay per use electruicity for every street market vendor. No hassle, no dicussions.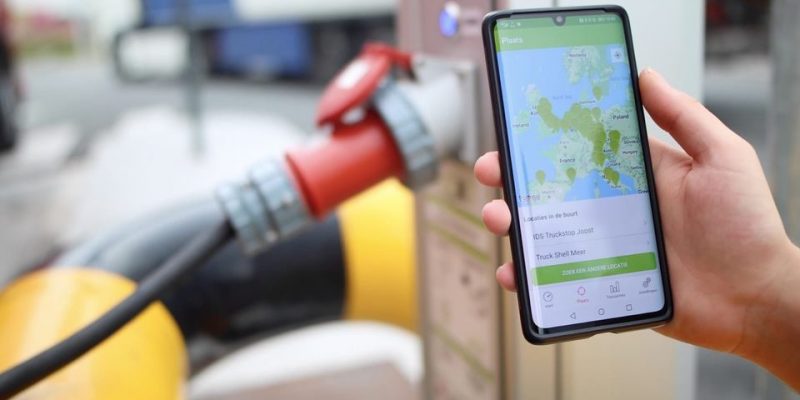 Cooling the cargo and charging the truck. We do it both at NomadPower. A complete sustainable electricty network in Europe.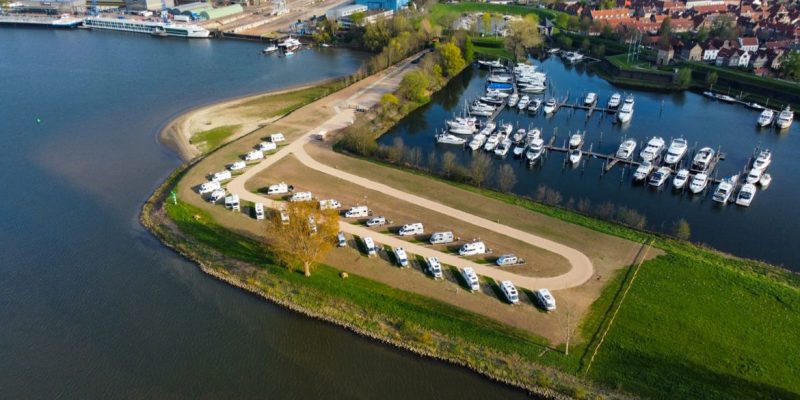 The camper app in Europe. Book, Park and electricity with the YoreON app. Campersites are easy to find at YoreON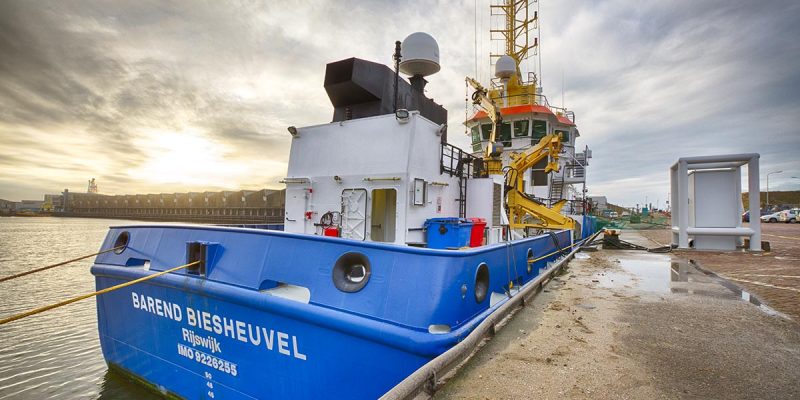 Since 2007 the European market leader at shore power. Providing a complete sustainable network for ships. Sea going vessels, cruise ships an inlands ships. Every port deserves Walstroom.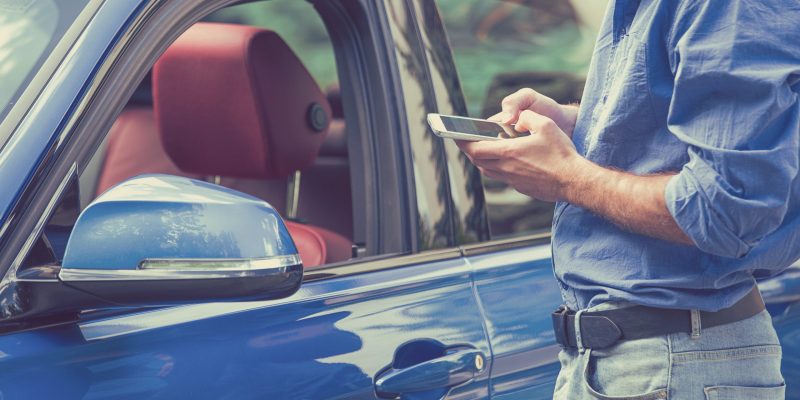 The cheapest parking app around. Just pay for parking and fuel with one simple app. Transparant, and easy for the lowest price in the marktet.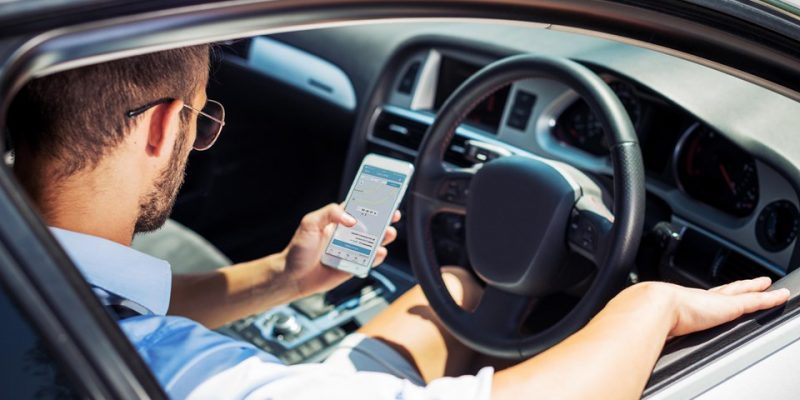 Opening up parking facilities with Book and Park. Want to control your city parking garages? Book and Park will make it happen.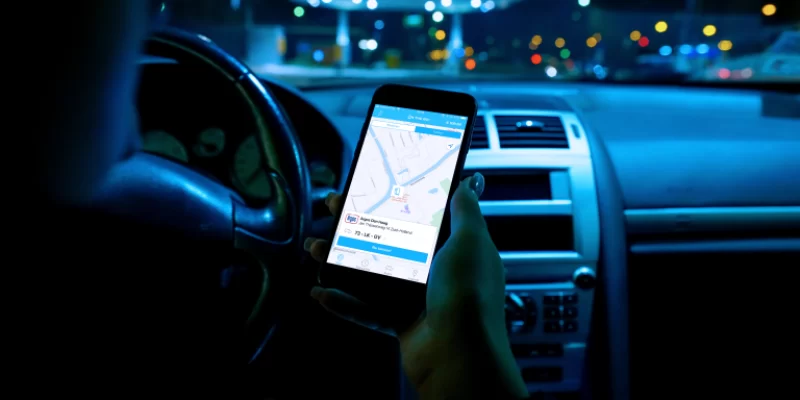 On the Go! The wallet for a variety of services. Gasoline, parking just use the On The Go! Wallet.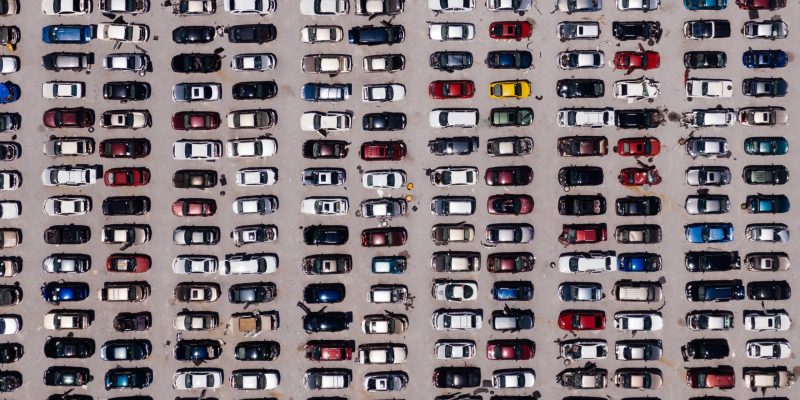 Parking tariff data at your finger tips. Up-to-date and accessible through a transparant website. Also available for third parties through an open API.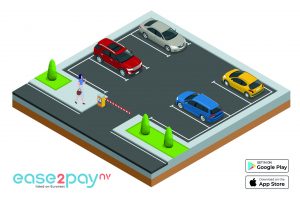 Je kent het wel. Je rijdt rondje na rondje op een drukke parkeerplaats. Nadat je eindelijk een plek hebt gevonden, kan je achteraan in de
Read More »