Self service for travel, recreation and freight transportation
Ease2pay creates self-service solutions for the travel, leisure and freight transport industries. We ensure that customers can book, activate and pay for your services independently. All in one convenient app.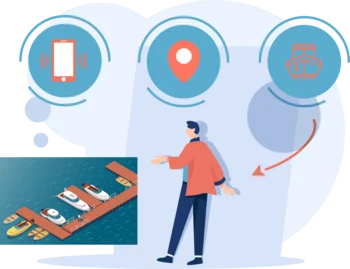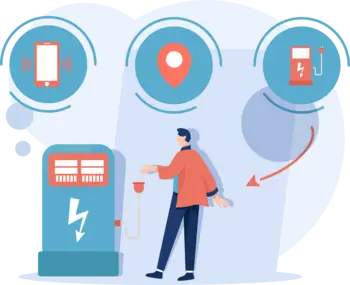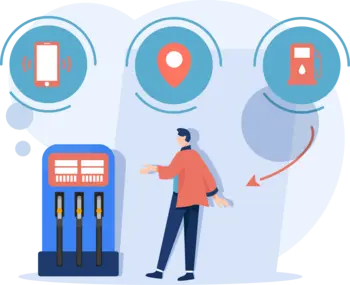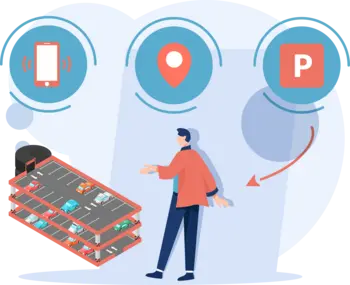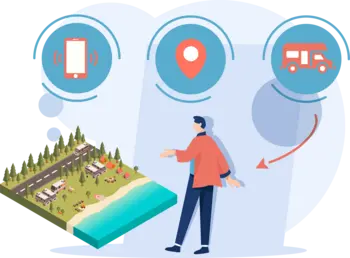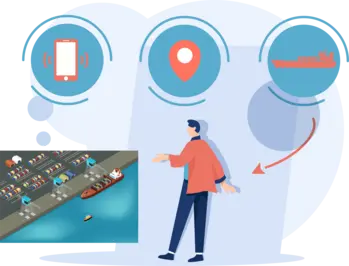 We enable operators of gas stations, parking facilities, truck and camper parks, markets and ports to turn their locations into self-service points.
The benefits of self service
Save on staffing costs and POS terminals.
Customers activate and pay for services with the app, ideal for locations with limited supervision.
All bookings, payments and statistics in a convenient digital overview.
The app takes some of your administration off your hands, leaving you time for other work.
"With Ease2pay, you can easily turn electricity on and off and pay at just the touch of a button."
"Ease2pay is the expert in pay-per-use software, they have built a powerful platform to process payments for us."
"Marktstroom is time-saving, honest, functional and is a real addition to the Hague markets."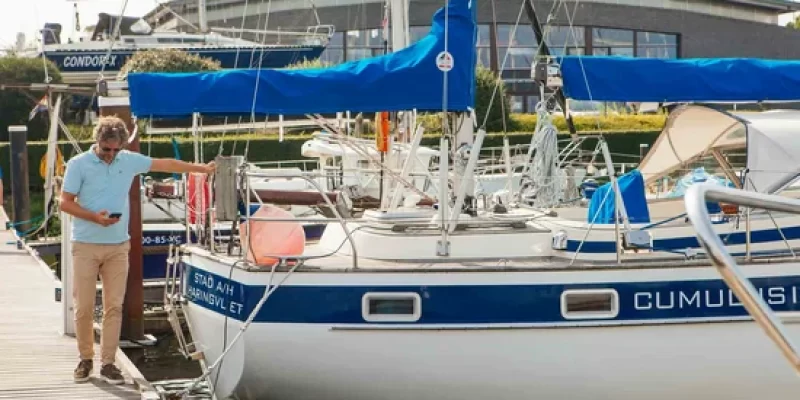 Marinas and Campervan sites
Are you the manager of a marina or campervan site and want to keep your location running 24/7? The Ease2pay AanUit app allows users to activate and pay for their own mooring, electricity and water.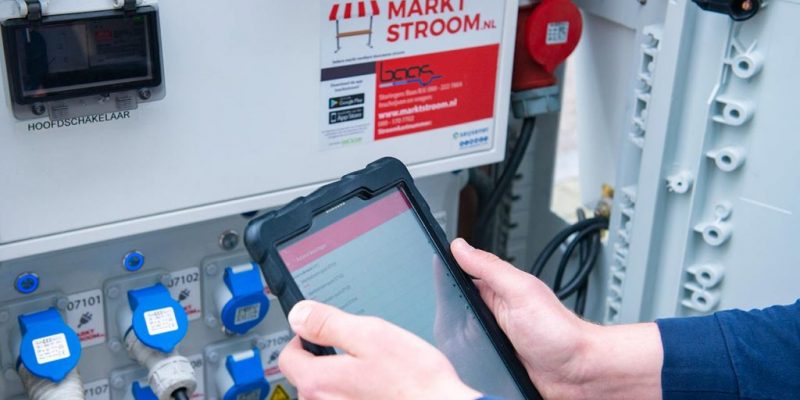 Are you a market manager or policy maker and want to stop using diesel generators? With the Ease2pay Markstroom app, users easily activate electricity.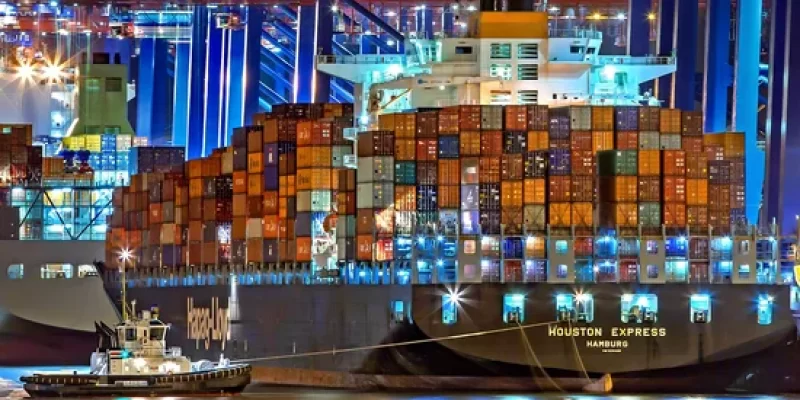 Are you a policy officer or port manager and want to reduce particulate emissions? With the Ease2pay Walstroom app, boaters arrange power and water through the app.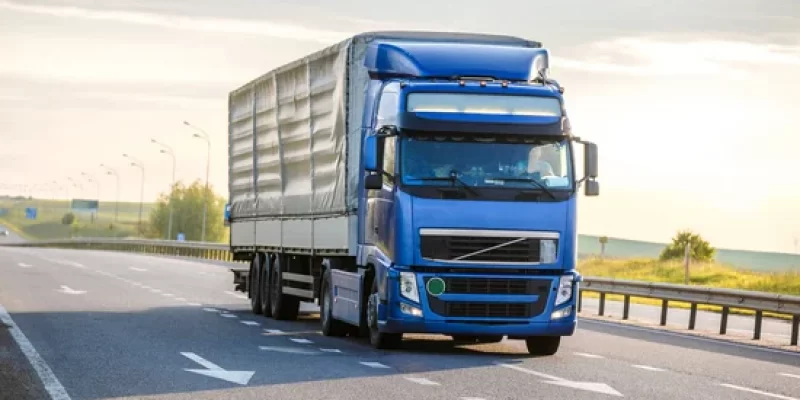 Are you a car park or truck stop manager looking to future-proof for electric trucks? With the Ease2pay NomadPower app, truck drivers activate electricity to cool and charge their trucks.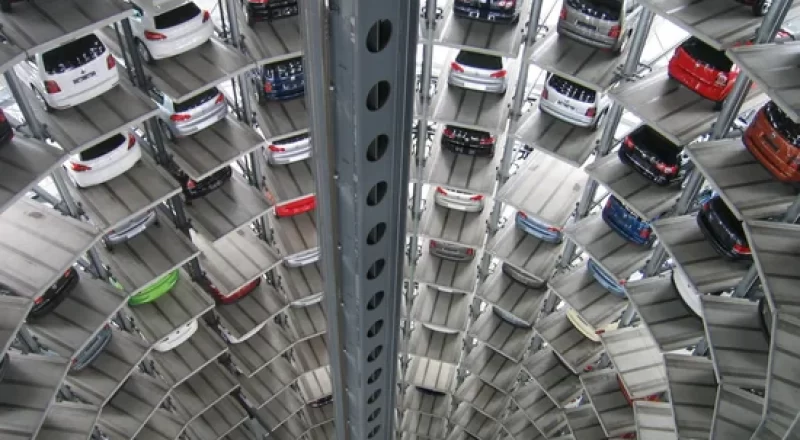 Are you a parking facility manager looking to increase occupancy and use convenient reservation software? Book & Park can be easily integrated into your application or website.
Start with self-service today