Ease2pay is a Rotterdam-based scale-up specialising in self-service solutions. Our organisation consists of enthusiastic teams in which you can grow. There are always opportunities for backend and frontend developers, business developers, marketers, customer care and finance staff. We are located on the Erasmus University campus. Students from home and abroad gain relevant work experience with us, and we harvest the results of their innovative ideas.
Wij ontwikkelen platforms waarmee gebruikers zelf diensten kunnen reserveren, activeren en betalen. Dit doen wij voor de vervoer, recreatie en transport sector.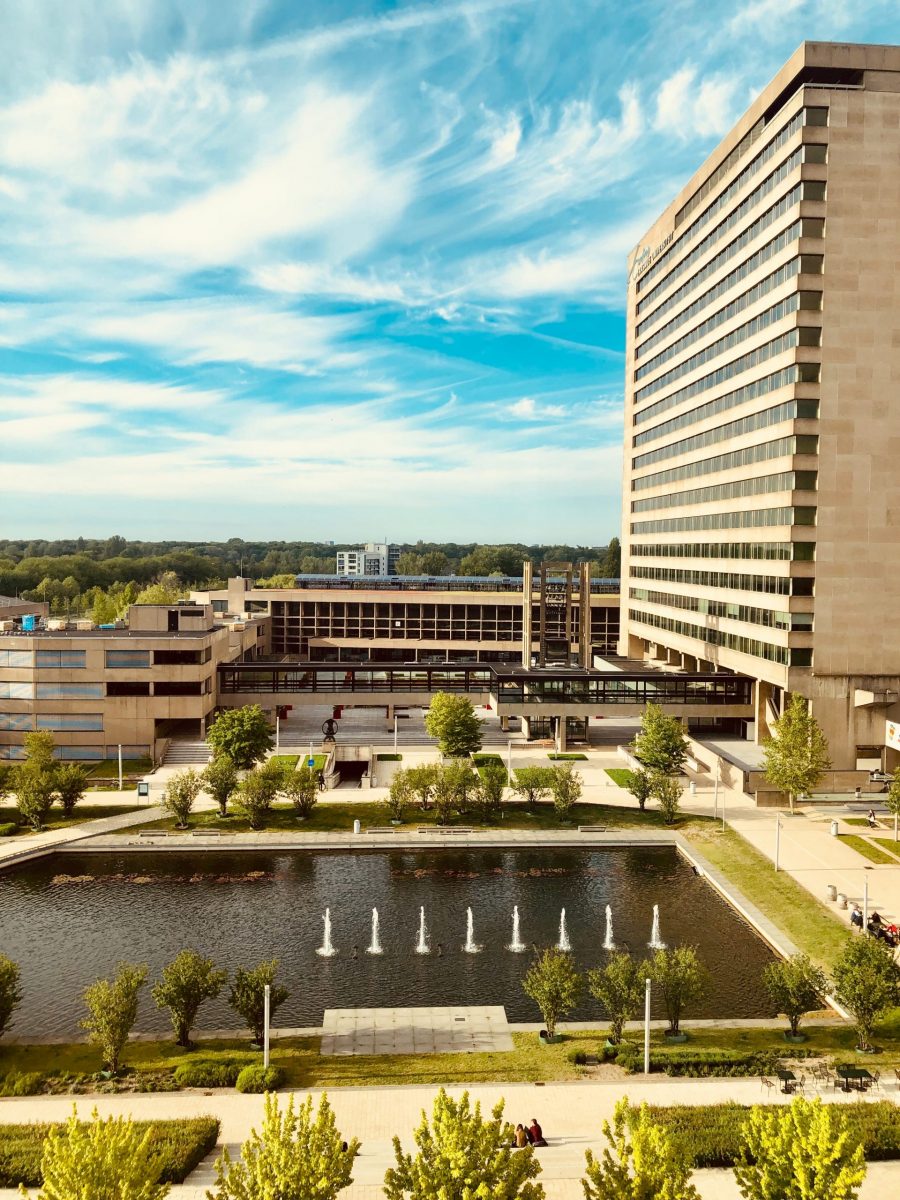 What our colleagues say about working at Ease2pay: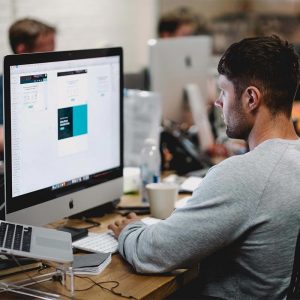 Quinten - Business Developer
"You get a lot of responsibilities here and work with a young and driven team."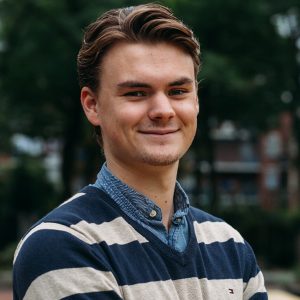 Lasse - Customer Care Manager
"What I really like is that Ease2pay is a scale-up, here, you have so much more room to manoeuvre than at big companies. Here you really grow within the company."
Do you want to work at Ease2pay?
Send us your CV & short motivation letter.