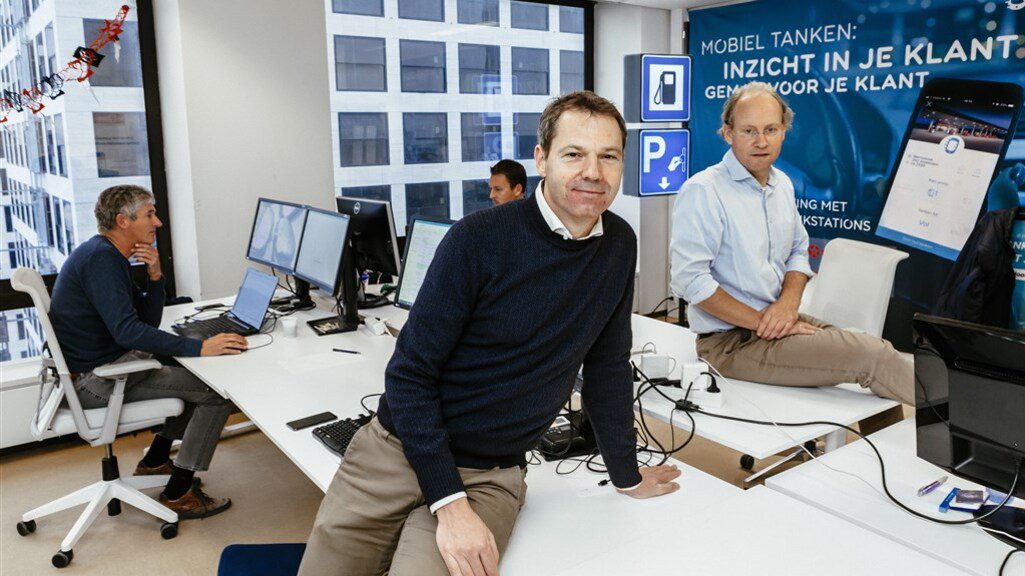 Ease2pay was founded in 2017 by Jan Borghuis and Gijs van Lookeren Campagne. Their mission is to create a self-service platform, where services can be used at any time of the day. Jan and Gijs previously achieved success with Greenwheels: the first shared car service in the Netherlands.
With significant developments in IoT, mobile payments and energy, more and more opportunities for self-service solutions are emerging. We are developing smart applications that allow users of ports, car parks, petrol stations and markets to activate and pay for services themselves.
Self-service platforms are more convenient for users and are a necessity in order to facilitate the energy transition. Petrol stations can serve hundreds of users per day, while charging stations can be used on a much smaller scale. To make charging stations profitable, consumers need to be able to activate and pay for them themselves. Therefore, self-service is the solution.
Start with self-service today