Parking, fueling and train travel in one app!
Discounts on refueling and mobile payments?
In addition to paying your parking fees, you can unlock a pump at gas stations throughout the Netherlands and pay for your fueling (with no additional transaction fees). You no longer queue at the cash register and you can choose the pump from your car, enter mileage and fill up. In addition, many affiliated gas stations offer as much as 10 to 15 cents off the average national recommended retail price.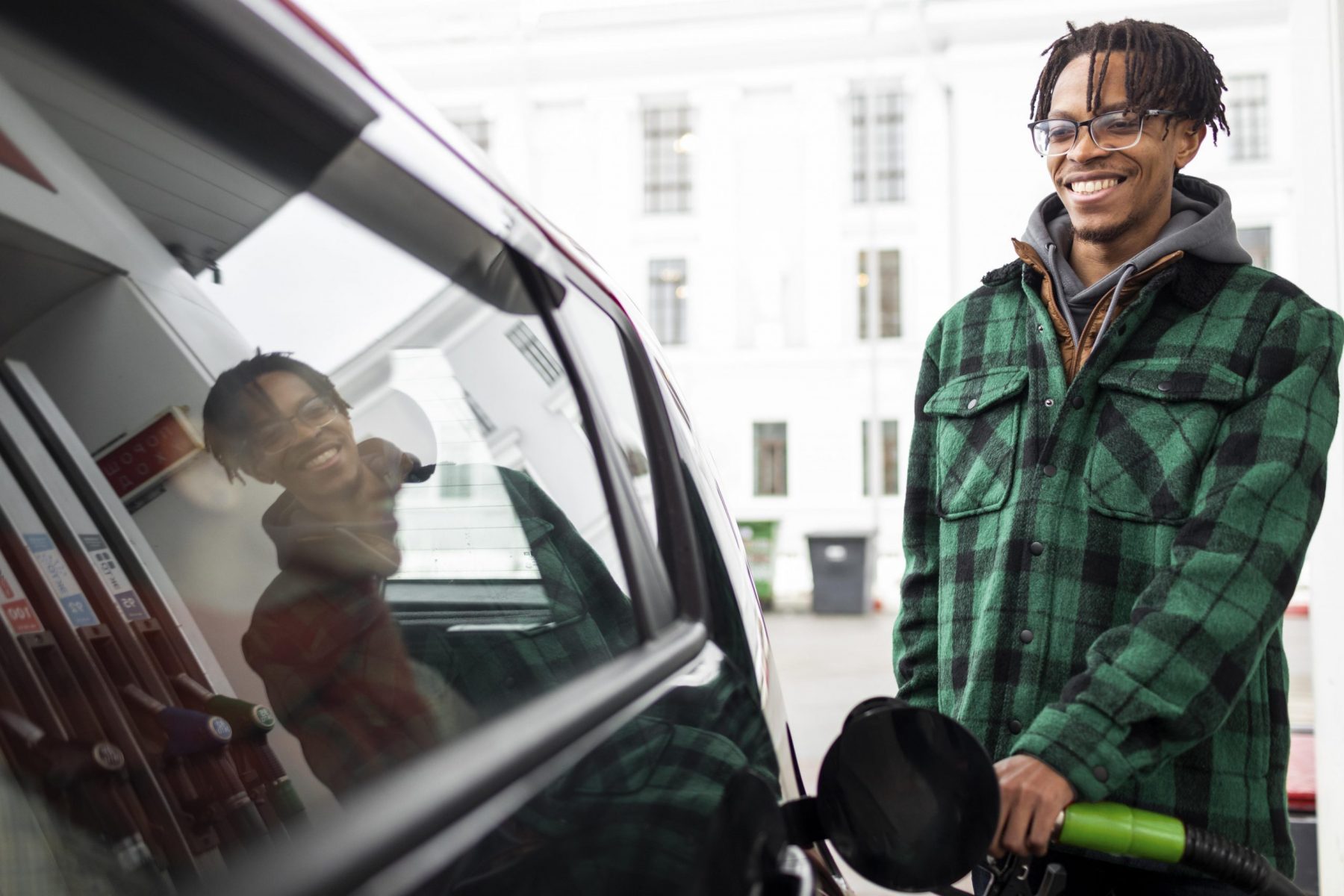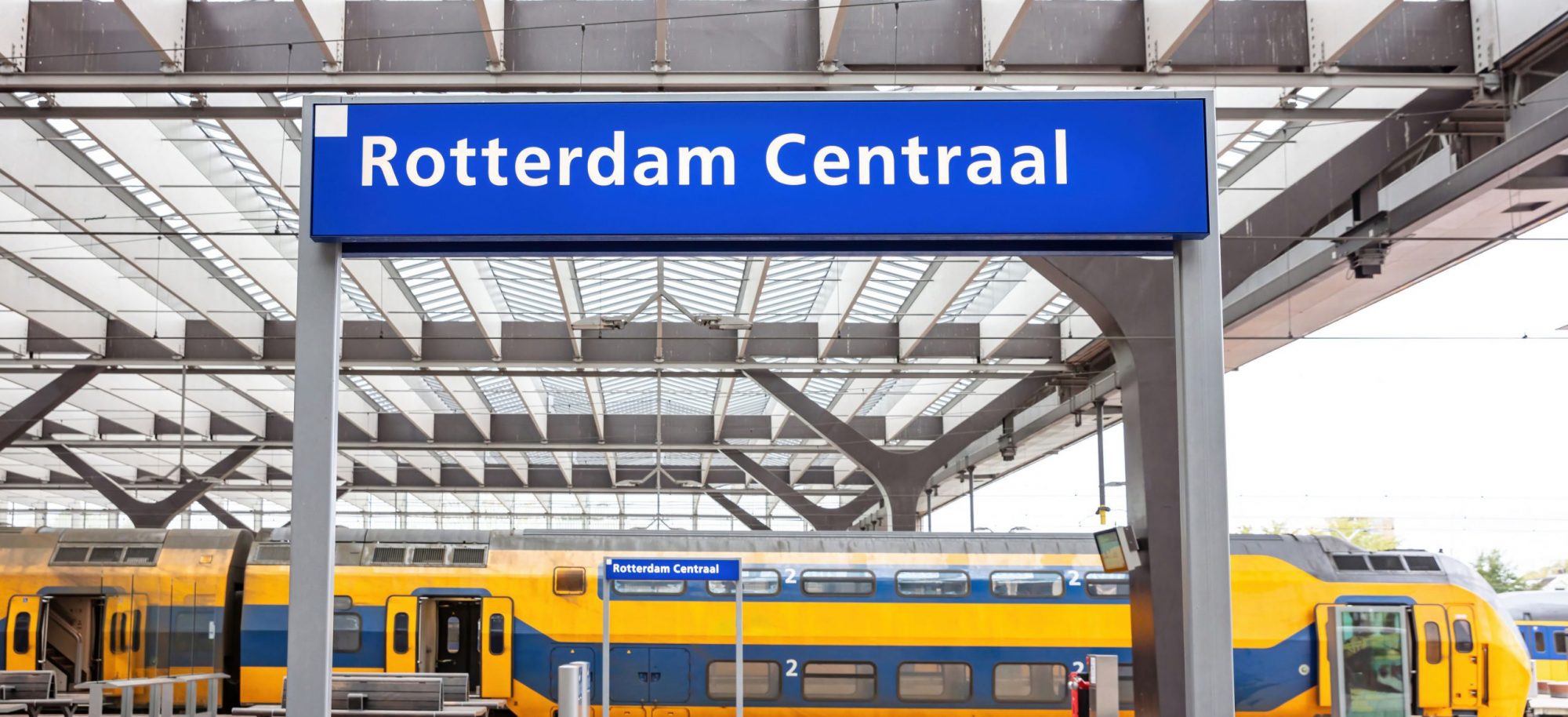 Traveling by public transport
Need a ticket for the train or subway quickly? In the On the Go app you can easily buy a ticket for your trip.
Install On the GO within 1 minute
Download de app en gebruik je mobiel om snel en eenvoudig een parkeeractie te starten of een pomp vrij te geven, te tanken en direct af te rekenen.
Scan the QR code and download the app. Use your mobile to quickly and easily start a parking action or unlock a pump, refuel and checkout instantly.
All parking and fuel transactions on one collective invoice
With On the GO from Ease2pay, you have the cheapest solution and are tax-proof! Sign up in the app and start parking and fueling right away.
Sign up within 1 minute
No deposit or pass required
Recharge your credit directly via iDEAL
Enjoy discounts and other benefits